THE TICKETS FOR THE CONCERT IN BILBAO ARE NOW ON SALE ON THE EUSKALDUNA WEBSITE!
03/06/2021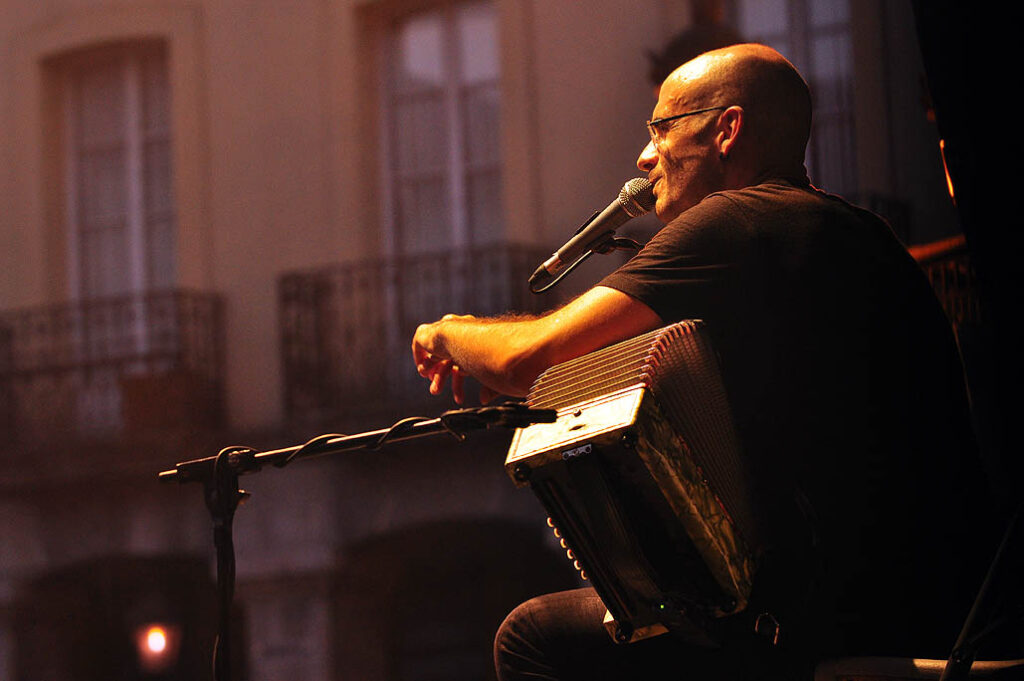 Tickets on the EUSKALDUNA website: www.euskalduna.eus
July 18, Sunday. Bilbo (Bizkaia). EUSKALDUNA Palace. 20:00h.
Show: "Koplariak"
Participants: Korrontzi, Xabier Amuriza, Oinkari Dantza Taldea (Villabona), Amilotx Dantza Taldea (Mungia), Itxarkundia Dantza Taldea (Laudio), Otsoak Dantza Taldea (Ataun), Leturia...